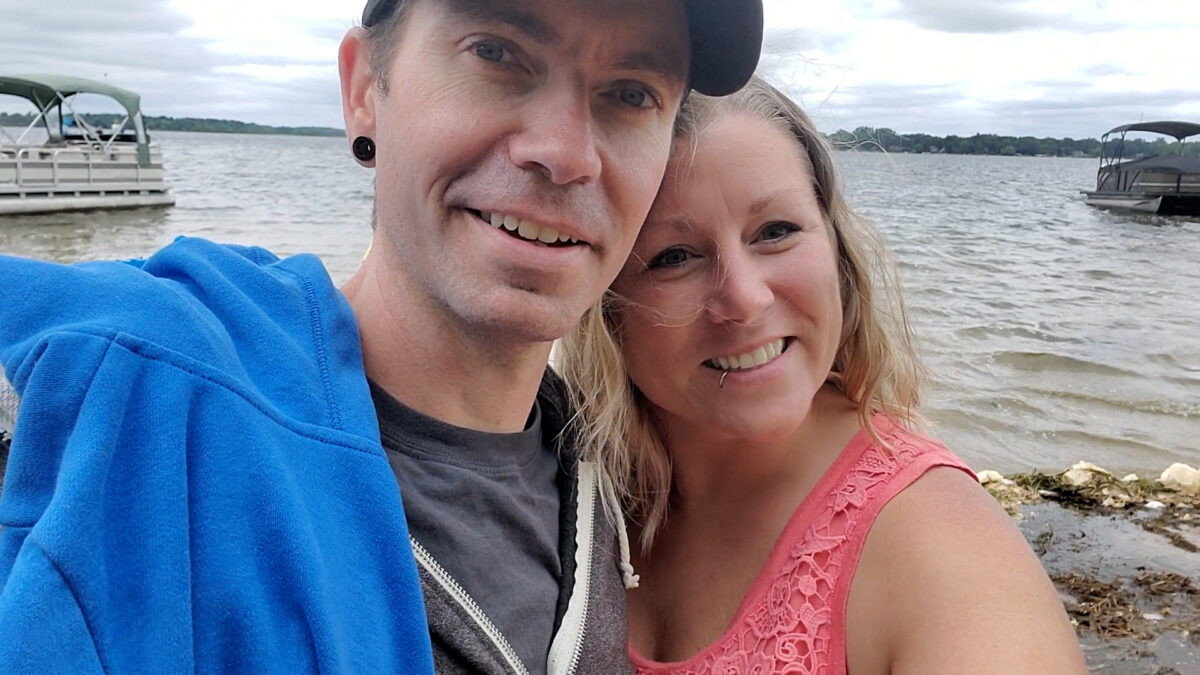 Weekly Update: Being the Hands & Feet of Jesus
VIDEO UPDATE: If you're reading this in an email, you can click on the image above to go straight to the video.
In our last video, JD shared some updates on the bus suspension shackle. (Watch here) This week our theme is about being the hands and feet of Christ. God cares more about our relationship with Him, than he does what we can accomplish for him. These last few weeks we've been able to be more tangible in serving the kingdom with our hands. Here's what we cover in this video:
Helped guests staying at our house from London to get to the ER. (Praise he was OK, or better yet, HEALED by Jesus!)
Visit with Lia's cousins from AZ
Headed down to Fairmont, MN to help friends with some remodeling on their new/old farm!

First tine towing jeep.
Walking around their farm and property praying for what God is going to do there. It's exciting to be a part of what God is and will be doing there, as he brings the hungry ones!
Prayer group/home church on Sunday.

Headed back Sunday night in the pouring rain, so we stayed at a truck stop halfway home.
JD working on solar installs on RV's again
Getting excited for heading to AZ this winter and all that God has for us to accomplish there.
Prayer Requests
BUS Steering. It was rough driving this time, after new tires, and potentially some other issues, so prayers we can figure it out, and get it fixed up.
Jeep Towing. There was some issues with the breaking system we upgraded to for towing the Jeep, so JD needs to dig into research on a different system. Pray that we can sell this one (it works, but not for the Jeep) and a different system that is the same price or cheaper.
Arizona property. We've been starting to dream a little bit about what God wants to accomplish with the property in Arizona, and it's exciting, but we also want to really be in tune to his leading, so we follow Him fully, and that he'll provide the finances to accomplish any building projects he may want us to do there.
---
TELEGRAM
If you haven't joined already, we encourage you to join our channel on Telegram, where we've been posting short updates in real time. We posted a few clips of the bus projects JD's been working on. Download and find our channel at the following link: https://t.me/+-vH59gjLAfM5MThh
We love you guys, thanks for watching/reading and we'll see you in the next video!
Lia & JD