HOW CAN I GET INVOLVED?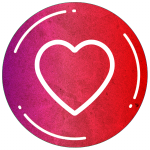 Your prayer support is the most important to us.
This is the confidence we have in approaching God: that if we ask anything according to his will, he hears us. 1 John 5:14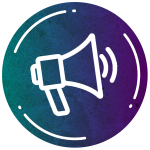 Receive video updates on our progress & ways you can specifically being praying for us as we travel the country in our vintage bus.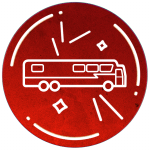 monthly or one-time gifts
Your financial support helps keep us on the road as we share Jesus with the RV community & those we meet along the way.
There's nothing more we could offer you, other than a heart felt hug and a high-five. Seriously, thank you so much for your generocity.
JOIN OUR TELEGRAM CHANNEL
We encourage you to join our private channel on Telegram, where we share short updates, and urgent prayer requests between our monthly videos.
Download the app, it's completely private & doesn't sell your info.
If you have questions about our support membership, We'd love to chat with you!
If you are interested in knowing any more information about anything community related, we'd be happy to answer any questions.