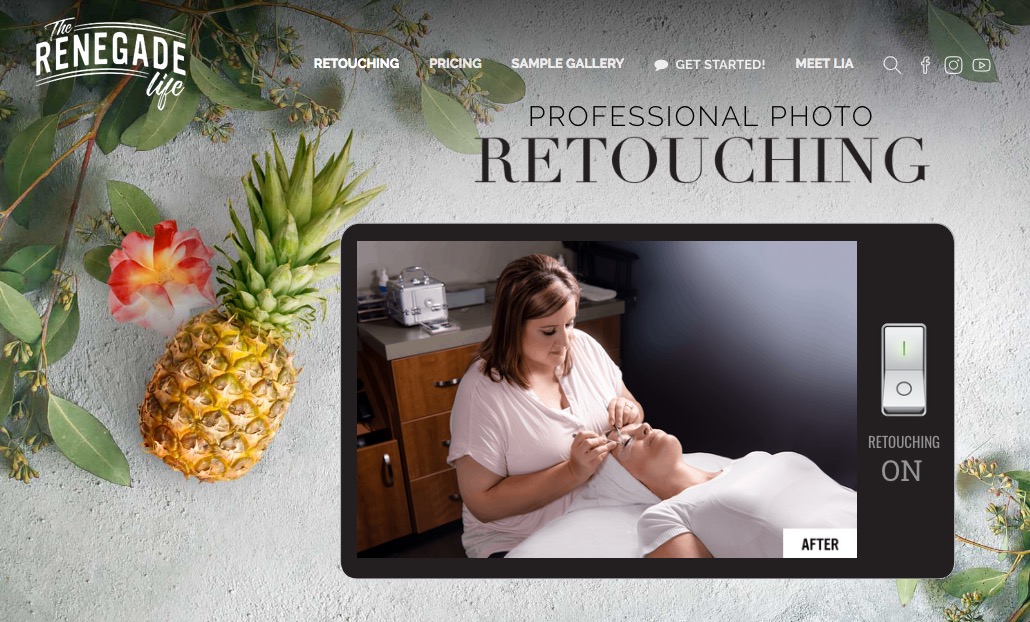 LET ME ENHANCE YOUR PHOTOS
SEE MORE SAMPLES OF MY WORK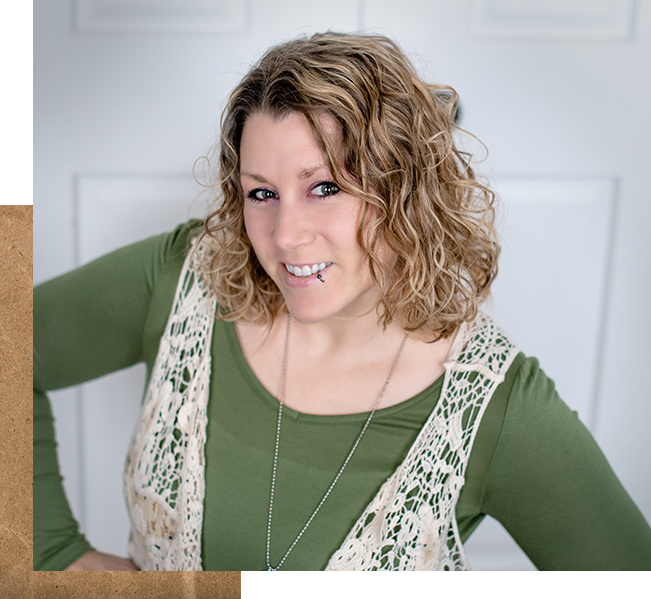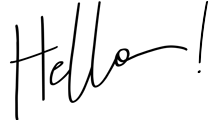 I AM THE PHOTOSHOP MASTER
I'm passionate about serving and encouraging fellow business owners, and I started retouching professionally with a mission to regain time and focus in my own family, along with helping you do the same.
While I enjoy photography, I really fancy editing images after the photo session is done. Especially the nitty gritty– you know the photos that just can't be adjusted in lightroom, they have to be brought into photoshop to remove that distracting building or to swap in a brilliant smile that just didn't happen simultaneously.  I've found, I'm exceptional at it, and my clients have affectionally dubbed me "The Photoshop Master."
As a mother of 2 boys, you will find me spending the majority of my time playing with cars, building sand castles, and getting dirty alongside, not just my children but also my incredible husband, who never stops dreaming of the "NEXT BIG ADVENTURE!" Together we have tons of fun in (and around) our tiny house on a small lake, take wild adventures in our vintage bus, and most of all share the love of Jesus with others.
ARE YOU READY

TO ENHANCE YOUR PHOTOS?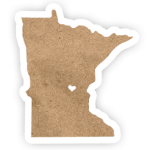 RETOUCHING FROM MINNESOTA
(or wherever my life and laptop take me!)

For a free quote, or to get started on a project, I'd love to chat with you!
If you are interested in knowing any more information about my retouching services, I'd be happy to answer any questions.