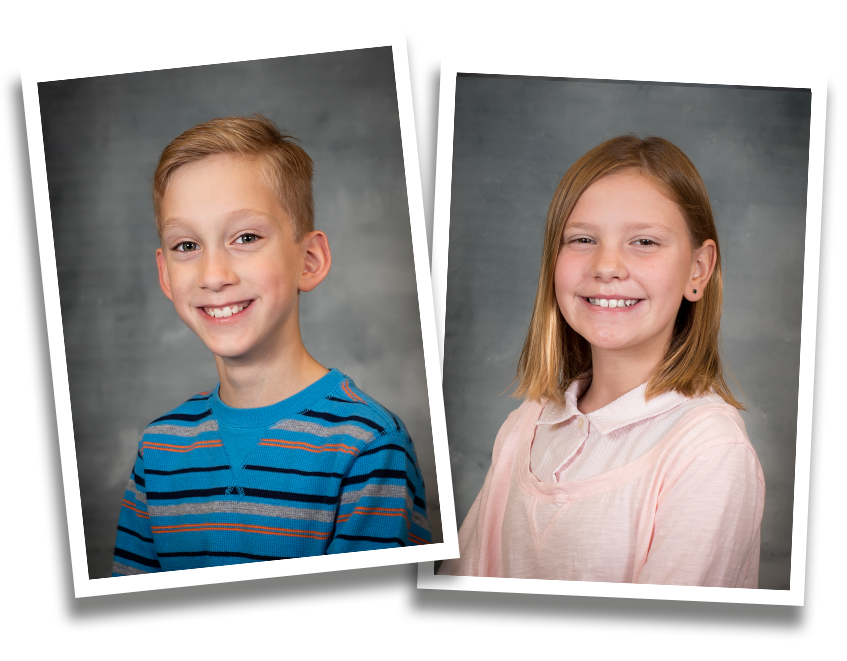 SCHOOL PHOTOS FOR HOMESCHOOL GROUPS AT AN AFFORDABLE PRICE
SCHOOL PHOTOS WITH THREE MAIN GOALS
Pricing kept simple. The $15 session fee is all-inclusive.  Your digital image will be ready for download in a private password protected online gallery. Included in your fee is one 5×7 professional quality print. You can download your photo(s) and print wherever you choose.

I'm a fan of ease though, so if you don't want to hassle with downloading and printing, you'll have the option to purchase additional professional quality print packages at steeply discounted rates.
Large family? The 3rd child and on is only $10 per child.

High Resolution Digital File Included!
Private Online Gallery for Each Family
On-Site Professional Photographer
Classic Grey or Solid White Backdrop (group decision)
3rd Child and on is Only $10 Per Child
SCHOOL PHOTOS

CAPTURE EACH MILESTONE YEAR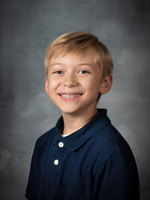 I'm appreciative of how Lia has gone the extra mile to make these photos not only available to our group, but accessible because of her affordable pricing. Homeschool families are primarily made up of single income households so extras like professional photos can eat into budgets quickly.
-Susan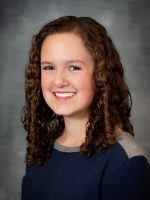 Lia is great at connecting with kids and adults of all ages! She has an ability to capture genuine smiles and create a fun, relaxed environment. Our photos were high quality and we were thrilled with the outcome of our school pictures!
-Misty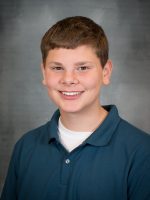 We loved working with Lia! She was very professional and made my children feel comfortable with their photos. My teen son was not thrilled to get his photo taken but Lia was able to get him to really smile and the photo turned out great!
-Laura
I offer the same basic services as large, corporate school photography operations.  Unlike the large scale businesses, with massive overhead costs, my service is personal and I'm willing to work with smaller groups. I am the only photographer you'll work with, so you'll always have the same quality service. 
The individual session fees cover my time. There are no overall group set-up fees. The session fee for each child includes my time, one digital download and one 5×7 print. Everything is online, so there are no forms to collect.

Free! A digital download file of your child's image is included in the $15 fee.

One 5×7 print is included for free. I have 5 print packages ranging from $15–$29.  I also have a variety of  à la carte products to fit everyone's needs.  See print products here. None of these print packages are required, they are offered to simplify busy lives and make it quick & easy to order directly from the gallery.
Generally in September and October, but school photos can be scheduled any time during the year, or multiple times.  It is not uncommon to provide fall and spring portraits to families because children change so much over the course of the year.

When is the session fee due?
The session fee is due at the time of registration via online. I do take walk-ins the same day as photo day. Cash Check or Credit Card will be accepted the same day.

Yes! The digital download image comes with a print release. This means you can print the photo at your favorite print venues. NOTE: I can NOT guarantee the print quality or color if you choose to print on your own. The included 5×7 will give you reference to what a professional quality print should look like if you choose to print elsewhere. 
Yes! Each family will have one password protected gallery of all their children's images. A unique password for their gallery will be emailed when the gallery is live. (Usually about 3-5 days after photo day)
Yes, sibling photos will be treated like another child. For example if you have 2 children, you would register for 3 children. For the 3rd child just type their name as "Sibling Photo." The cost will then be $10 for the extra photo. Free 5×7 print and digital file included!
Yes! I will have 2 dates in October at my home studio you can register for. October 15 and the 2nd date is to be determined. Space is limited, so sign up as soon as you can. [Sign up here]
No! I'm not exclusive to only homeschool groups. I'll shoot any group or school with the same details outlined above.

 IS YOUR HOMESCHOOL GROUP OR CO-OP READY?