Subscribe to our monthly newsletter

Receive monthly updates on our progress as we travel the country in our vintage bus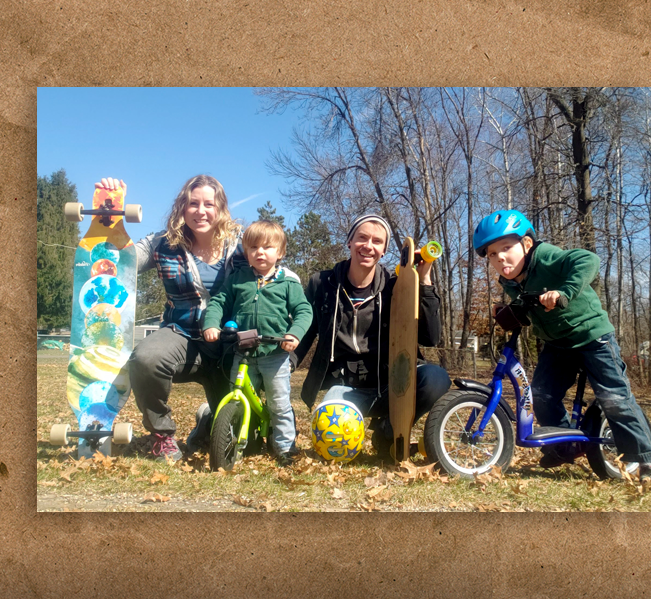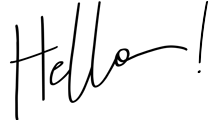 Nice to meet you! 🙋‍♂️ High five✋! We're JD & Lia with our 2 boys Gibson and Maverick. 
Waaaay back in 2015 (seems like yesterday) while Lia was delivering "meals-on-wheels" in a small town of Montana, she came across a bus parked by an old mechanics shop. Little did she know that the joking picture message to JD of the "for sale" written on the windshields would be the beginning to this great adventure.
A lot has happened since that day. We added Gibson and Maverick to our adventure, "retired" from youth pastoring, went through a season of depression but emerged victoriously on the other side, started a YouTube channel, and now are hitting the road in our bus!
JOIN OUR RENEGADE TRIBE

Be a part of the adventure and gain access to exclusive member only updates, behind-the-scenes videos, Q&A's as well as many other fun perks.