Weekly Update: Early Morning Dental Work
VIDEO UPDATE:
We're sitting here in the parking lot of the Medical & Dental center for JD to head in for his root canal. He is so excited to get rid of the horrible pain.
The windshield saga continues…. 😂 You'll have to watch to find out.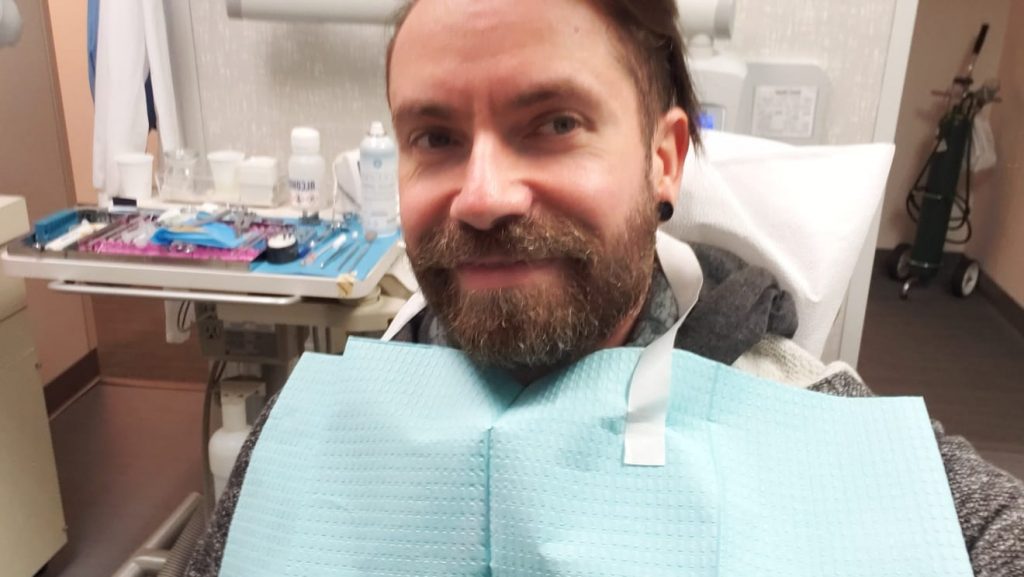 THANKS FOR WATCHING!