Weekly Update: We're still here!
VIDEO UPDATE: We're still in Minnesota. Waiting on a windshield.
Short recap on what we cover in this video.
Great Q&A a little over a week ago!
Beautiful weather a couple weeks ago!
Lia: tons of painting

Bombay doors, back wall
Cleaning up the yard
Swept the whole outside of the house
Got a new bench for out front!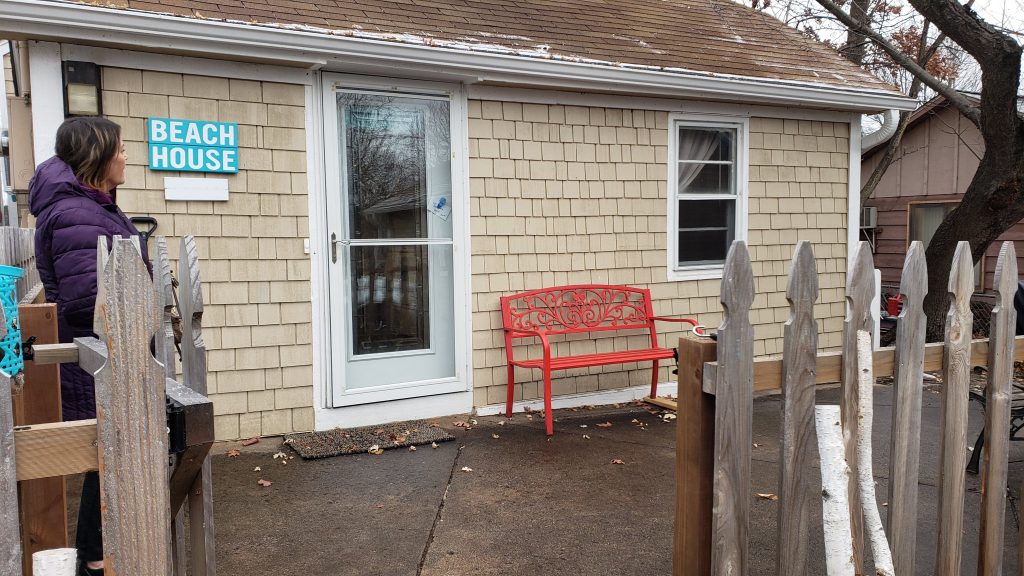 JD completely finished the plumbing! *CHEERING*
Installed hitch on PT for bike rack
Replaced a seal on transmission
Weather seal on bay doors/front door
Installed heater core under table booth bench
JDs parents in town last week. Last Wednesday JD got to lead worship at a youth group in St Cloud.
Bus windshield
Waiting for glass guy to come look at it
He takes the glass to cut it
I deflate the tires to pull it into Matt's shop
He installs the windshield
Hoping this is all done before Thanksgiving
We hit the road as fast as we can!
Getting the house ready to list on Airbnb
lots and lots of sorting/getting rid of things
Some small projects

Replace boys door
Install trim on a few places
Clean carpets and wash/paint walls

Actually list on Airbnb
Is the bus ok in the winter?
Water bay is Insulated and has a small space heater
Keeping main level at about 45 degrees
This week:
JD has a couple side jobs

installing a fireplace/redoing a wall
Helping a friend hang some doors, shiplap, misc other small projects

Lia has a couple photo shoots to edit
Pray for wisdom in when we should depart.
THANKS FOR WATCHING!