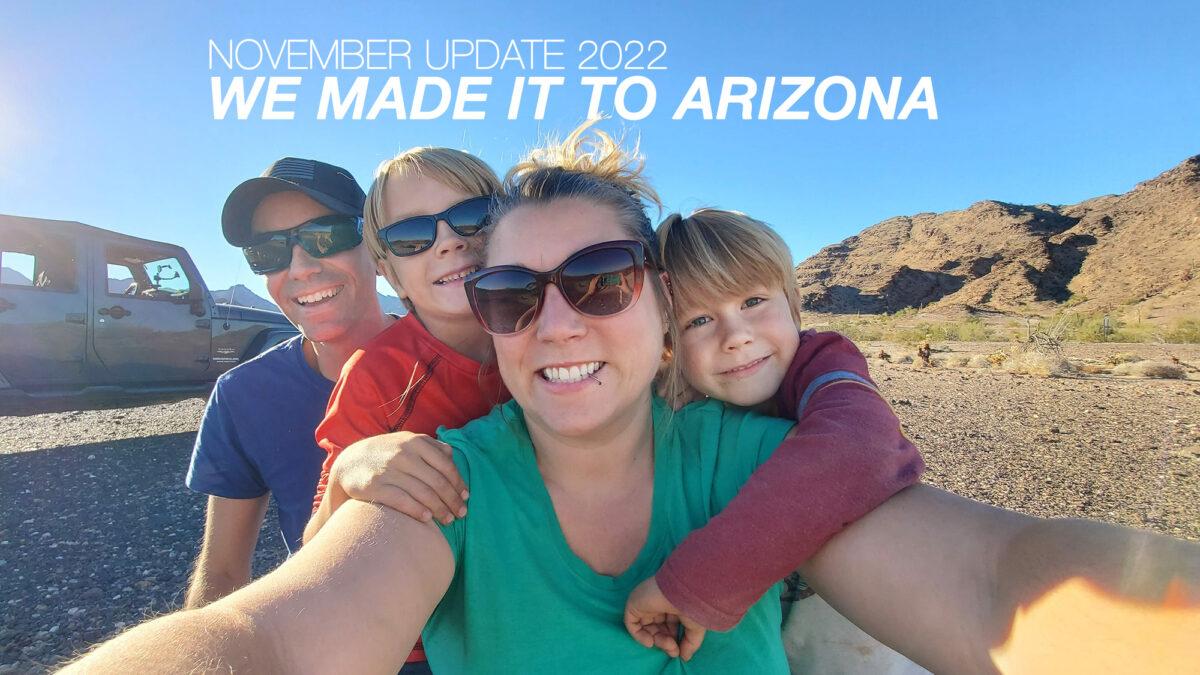 Monthly Update: We Made it to Arizona!
VIDEO UPDATE: If you're reading this in an email, you can click on the image above to go straight to the video
In our last video we were about ready to "SET SAIL" and start the long trek down South. Buckle up, because this video is a long one. We recap the departure, and some of the things that came up, and also give a glimpse of God's faithfulness.
Here's what we cover in this video:
A quick recap of why we are heading south and the property we purchased this past summer as a Southern home base.
We were in a hurry to get to Arizona as we were trying to outrun a massive cold front that was sweeping across the country.
As we were about to pull into our new property, we realized the wash (dry riverbed) that our road goes down through was too rough for our bus, and it needed to be fixed before we could cross it.
Stayed in an RV park for a couple of nights and Boondocked on some Federal land.
One of our awesome neighbors came over and fixed the wash with his tractor! Yay God!
We did some shopping in the "huge" town of Parker AZ and picked up a new bike for Maverick, a trailer, and a freezer.
Have I mentioned that we have awesome neighbors down here?! And they all have the nicest dogs.
Went to the community Thanksgiving Eve service and served at the community Thanksgiving meal.
The boys put on a wonderful Thanksgiving play for our neighborhood and used our new trailer as the stage. (here's a link to watch the whole play)
Prayer Requests
Wisdom on how to permanently get running water on the property (a new well is about $15k-$20k, ouch).
Direction on how to reach the RV community down here.
---
SUPPORTER VIDEO PLAYLIST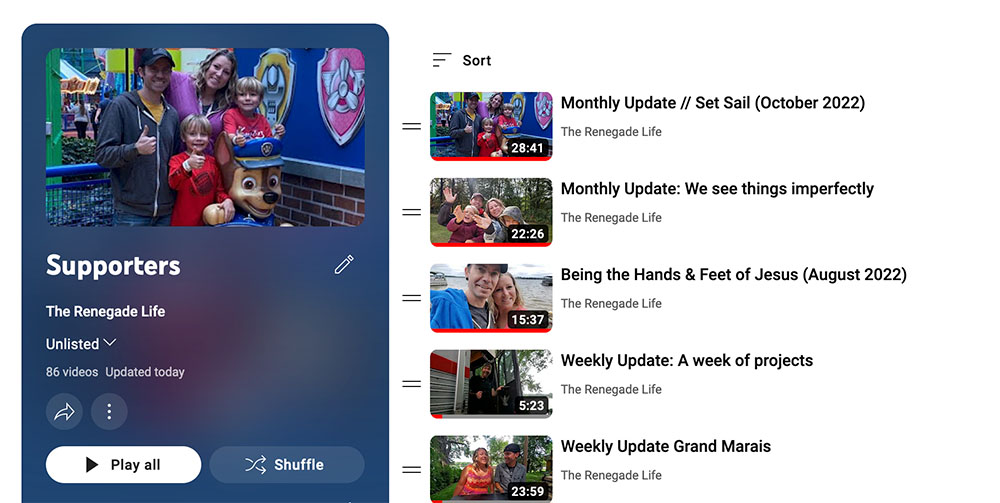 We have many new supporters here, so if you'd like to catch up on our journey in the past, here is a playlist of all our supporter videos. It's kinda fun to go back and see Gibson as a pudgy toddler, and Maverick was just a babe when we started our Renegade Life Journey!~
---
TELEGRAM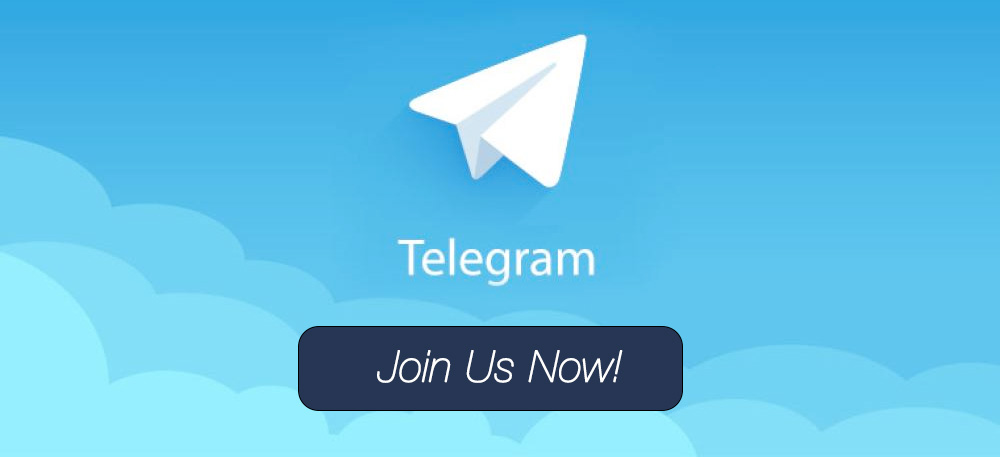 We encourage you to join our channel on Telegram, where we've been posting short updates between our montly update videos. We aslo post urgent prayer requests there too. Download and find our channel at the following link: https://t.me/+-vH59gjLAfM5MThh
We love you guys, thanks for watching/reading and we'll see you in the next video!
Lia & JD