WHY DOES IT GIVE ME HOPE?
Gospel means, "good news." Not the good news like you won the lottery and your finances are fixed. The good news churches proclaim fixes your most basic problem, guilt and sin. Without this good news you (and all of us) are spiritually dead.
The Gospel is the good news that the very bad news of our sin and guilt isn't the end. We are condemned sinners before the most holy and just God. We deserve his wrath and judgment.
For the wages of sin is death, but the free gift of God is
eternal life in Christ Jesus our Lord.
God has made a way for sinners  (that's all of us)  to be made right (or reconciled) to himself through Jesus Christ.
JESUS, MORE THAN A MORAL COMPASS
If you've only heard one Bible verse in your life it was probably John 3:16 for a reason.
For God so loved the world, that He gave His only Son, that whoever believes in Him should not perish but have eternal life. For God did not send His Son into the world to condemn the world, but in order that the world might be saved through Him.
Jesus, being fully man and fully God lived a perfectly righteous life and died on a cross in the most terrible way for His people.
"All we like sheep have gone astray; we have turned—every one—to his own way; and the Lord has laid on Him the iniquity of us all"
Jesus Christ paid the holy and just requirements of God. God then raised Him from the dead, finishing the work.
YES, THERE IS GRACE FOR YOU
Sometimes our history, failures and constant shortcomings make us think we are disqualified from God's love and forgiveness. The truth is sinners (that's all of us) are called to repent and believe the Gospel or the Good News.
Turn and trust in Christ for salvation. This is a free gift of salvation from God through faith in Jesus Christ. You cannot earn it and that's what's so amazing about God's Grace.
If you confess with your mouth that Jesus is Lord and believe in your heart that God raised Him from the dead, you will be saved. For with the heart one believes and is justified, and with the mouth one confesses and is saved. For the Scripture says, "Everyone who believes in Him will not be put to shame." For there is no distinction between Jew and Greek; for the same Lord is Lord of all, bestowing His riches on all who call on Him. For "everyone who calls on the name of the Lord will be saved."
Once you have been saved, or justified, Christians are called to walk as "living sacrifices" unto Him through the Holy Spirit. This is the process of turning from our old ways and turning toward Jesus. We aren't our own, but we were bought with a price  Rom. 12:1; 1 Cor. 6:20. 
Ultimately, this is our hope—that God has begun His work of "making all things new" Jesus Christ making them right with God. From now until eternity we'll be in the continued sanctification (growing closer to Him) (Rev. 21:5).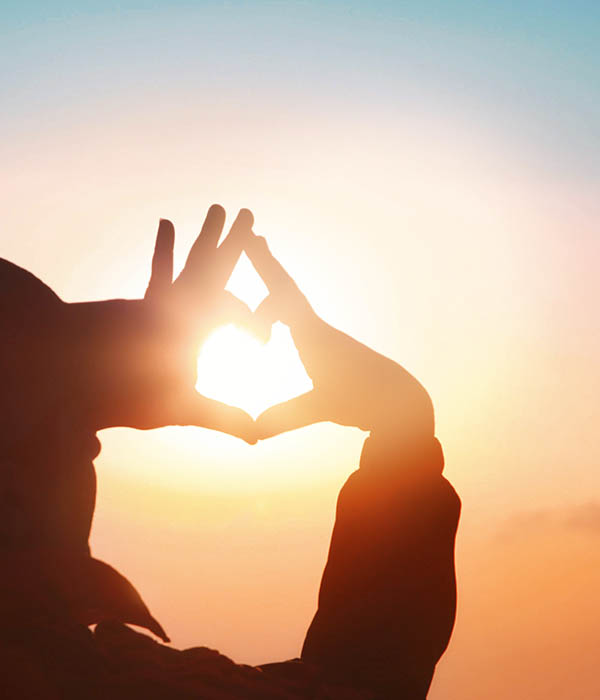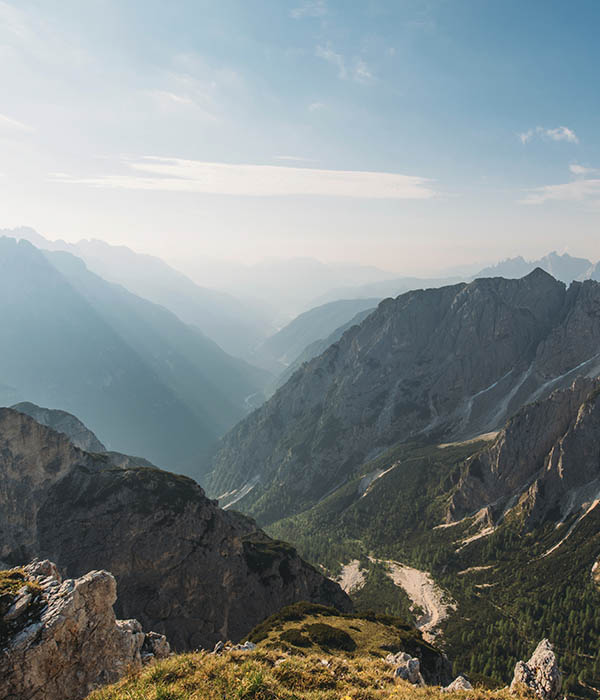 We await the new heavens and new earth in which there will be no more sin, pain, or sorrow (Rev. 21:4).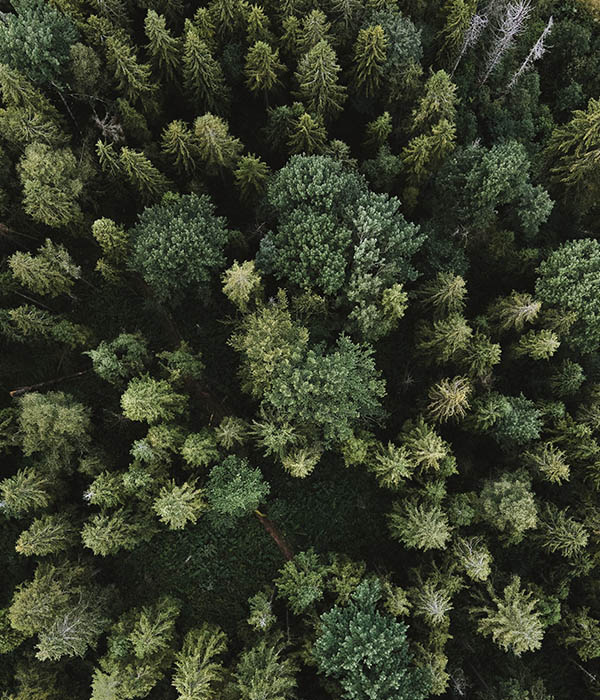 Do you have more questions?
Would you like someone to pray with you?