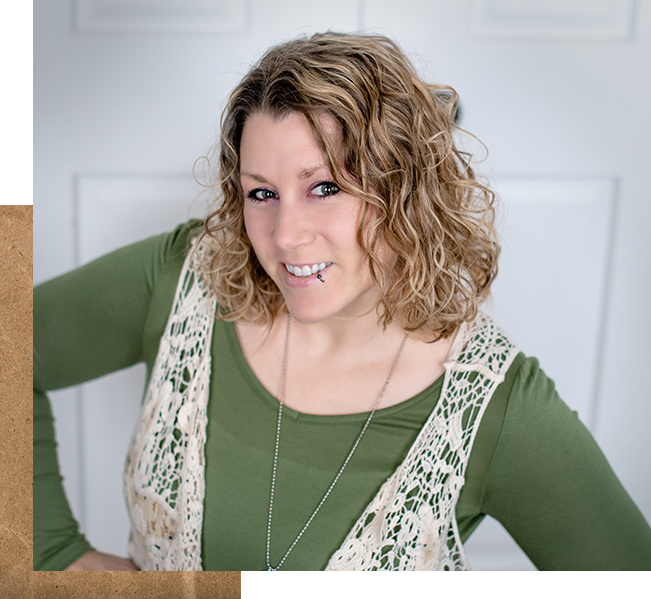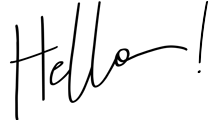 I AM THE PHOTOSHOP MASTER
and a portrait photographer
I enjoy portrait photography and the interaction it provides me to meet new people AND I have a fancy for editing and retouching images after the photos session is done. Not only for my own photo sessions, but for my amazing retouching clients as well.
As a mother of 2 boys, you will find me spending the majority of my time playing with cars, building sand castles, and getting dirty alongside, not just my children but also my incredible husband, who never stops dreaming of the "NEXT BIG ADVENTURE!" Together we have tons of fun in (and around) our tiny house on a small lake, take wild adventures in our vintage bus, and most of all share the love of Jesus with others.

Tea
I don't drink *GASP* caffeine, so coffee is out and herbal tea is what I'm all about. My favorite tea is Evening in Missoula from Tea Source
The Lake
Swimming, lounging on a floatie, fishing on the boat, splashing with my kiddos. I'm at home and peace on the lake!
And I pray that you, being rooted and established in love, may have power, together with all the Lord's holy people, to grasp how wide and long and high and deep is the love of Christ, and to know this love that surpasses knowledge—that you may be filled to the measure of all the fullness of God.
Travel Adventures
Time with my family traveling and exploring new places in our vintage conversion bus!
Ice Cream
I'll choose vanilla over chocolate every time, but my absolute favorite is Maple Nut. It brings me back to childhood, when time seemed to stand still.
THE HISTORY OF HOW I GOT HERE
Working on the yearbook in high school sparked my passion for layout and design.  I went on to attend college with a double major in Graphic Design and Print & Prepress. I worked in the corporate world for nearly 10 years doing graphic design, print project management, and photoshop. Some of my favorite projects included magazine ads for Target and packaging for Best Buy. If my schedule allows, I'll still take on a random freelance design project, but it's no longer my main focus.
Many of my favorite hobbies include a dash of art and creativity, like wood-burning, sewing, and jewelry. Instead of shopping, I'd much rather be outside swimming in the lake, riding bike, hiking, or reading in my hammock. But Most of all I'm a huge extrovert. I LOVE being with people! The perfect day would start with lots of friends hanging at our house on a hot summer day, swimming and boating on the lake all day, and ending with relaxed conversation around a crackling bonfire.
Photoshop and photo retouching have been a passion and growing skill of mine since college. I worked in photoshop every day when I was in the corporate design world. This skill followed me into freelance design work. Many images need to be manipulated to fit print and web design layouts. Backgrounds need to be extended, or objects need to be removed, blurred or darkened in order for the type to be readable.
My love for photography developed in college after my dad gave me his manual film camera that he used in the '70s when he was a wedding photographer. He taught me everything about the technical side of manual film photography. It seemed I was always being asked to photograph friends for various occasions because I had a "nicer camera." Then after I purchased my first digital camera I fell more in love with photography by experimenting with posing! How easy it was to just glance at the back of the camera! Not to check exposure (I already had that nailed down) but to check composition and how good my subject looked with different poses! Because my design background included mastering photoshop I was able to give my portrait photos that extra sparkle that my friends quickly fell in love with. As you can guess, it wasn't too long before I continued mastering my craft and providing a professional service.
After we welcomed our 2 boys into our family I cut back on photography and started focusing more on retouching. It has allowed me to spend more time with my family while still doing something I enjoy.
I'm an advocate of sunshine, warmth, kindness and bright colors. I prefer loud music, ice cream, dance parties with my boys and also I have a deep love for Jesus. Oh and I can't WAIT to capture or retouch your photos!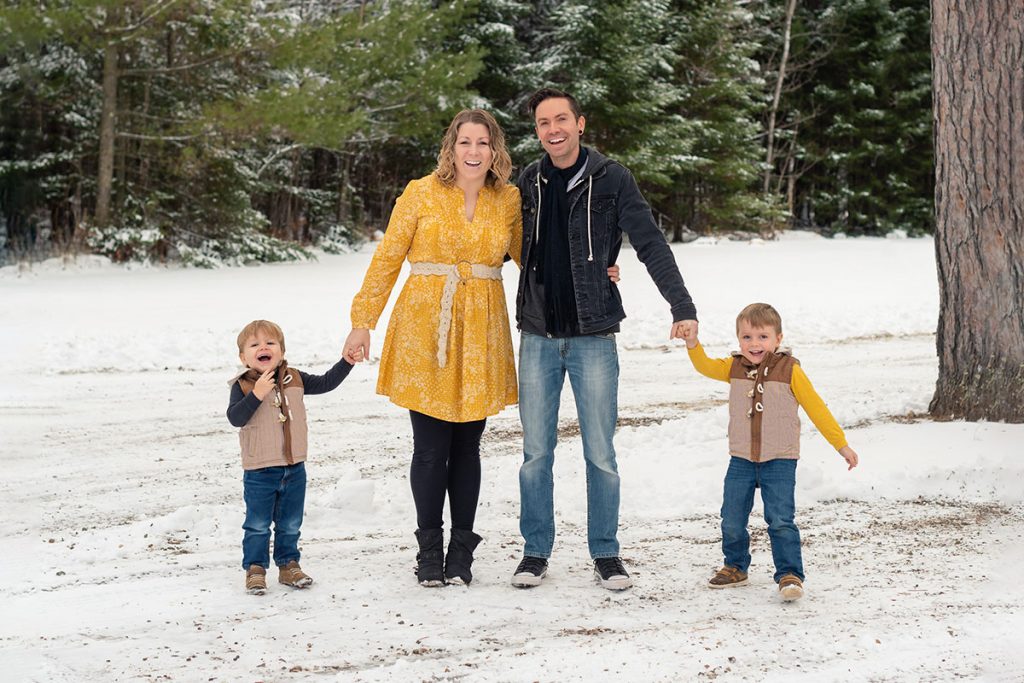 I'm an advocate of sunshine, warmth, kindness and bright colors. I prefer loud music, ice cream, dance parties with my boys and also I have a deep love for Jesus. Oh and I can't WAIT to capture or retouch your photos!
I'm Excited to Meet You!
Now that you know all about me, I'm ready to find out all about you! My greatest enjoyment in my service-based business is that I get to spend a generous amount of time getting to know you, my clients! Whether it's on the phone chatting about your retouching project or in person with you and your family, during a photo session.