We are JD & Lia, with 2 little boys Gibson & Maverick. We're trying to figure out parenthood with a mixture of travel, a little bit of minimalism, a handful of slowing down and a heart full of Jesus.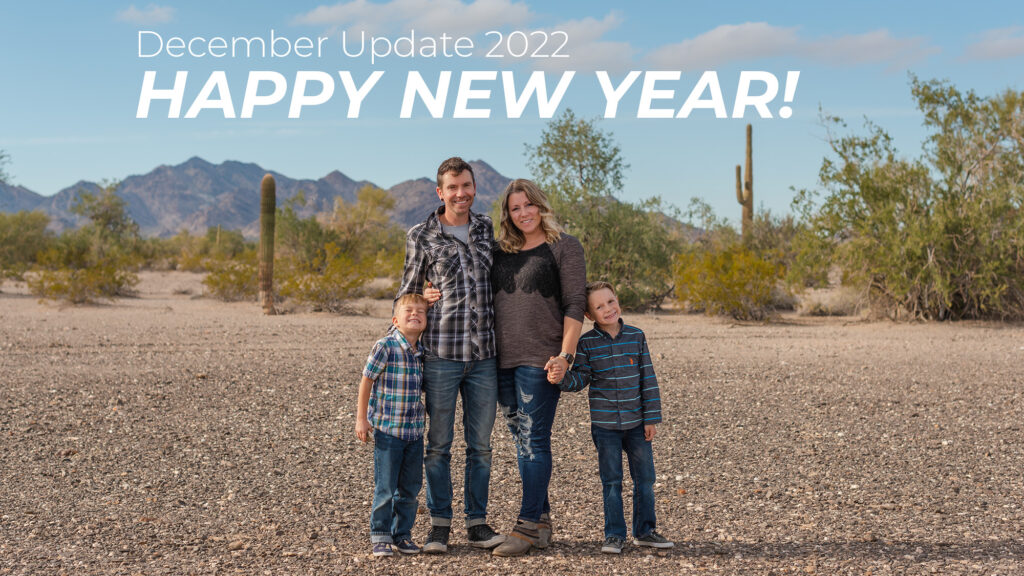 Monthly Update: Happy New Year!
Check out a a tour of the Clubhouse and learn about some of the adventures we've been on lately.
©2018-2023 The Renegade Life LLC. All Rights Reserved.